Bekonscot Model Village and Railway — a great family day out near London
Back to homepage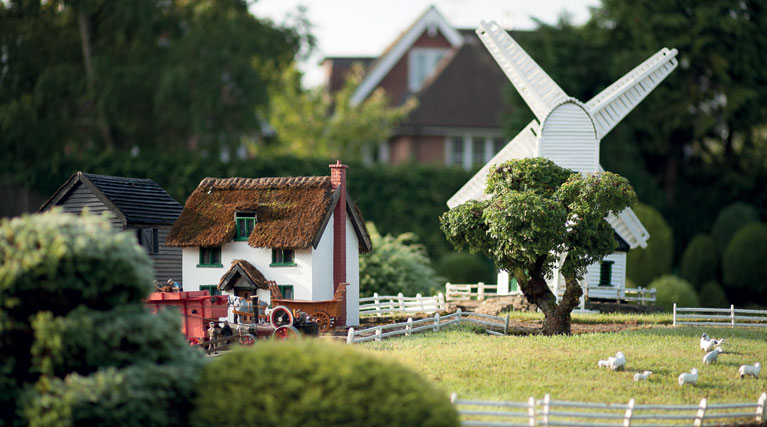 Come and visit the world's oldest and original model village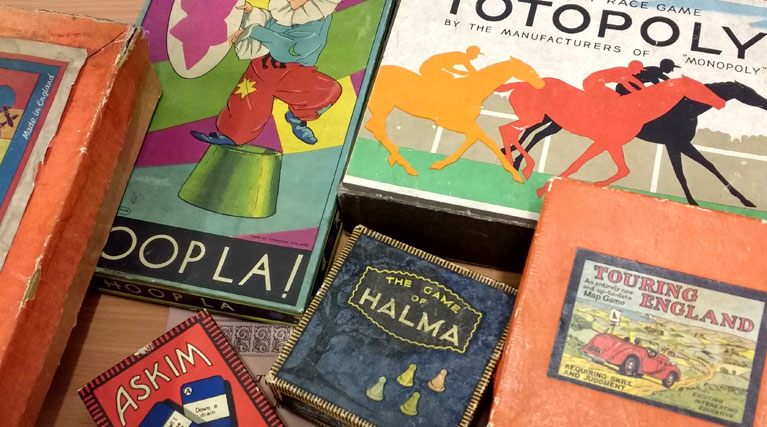 Come & visit our brand new Education centre!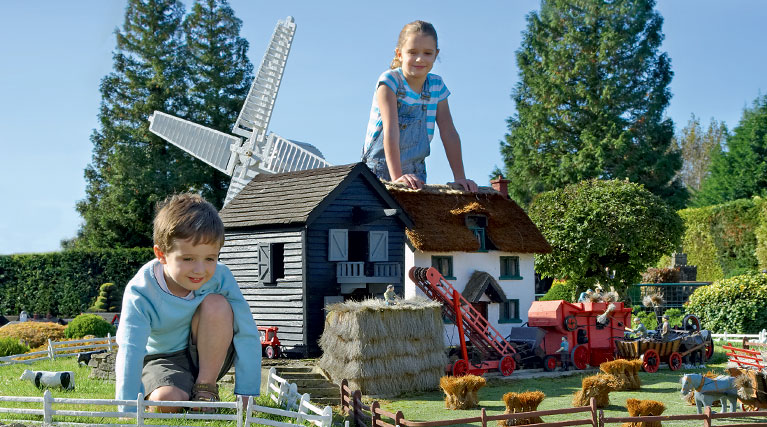 So much to see and do!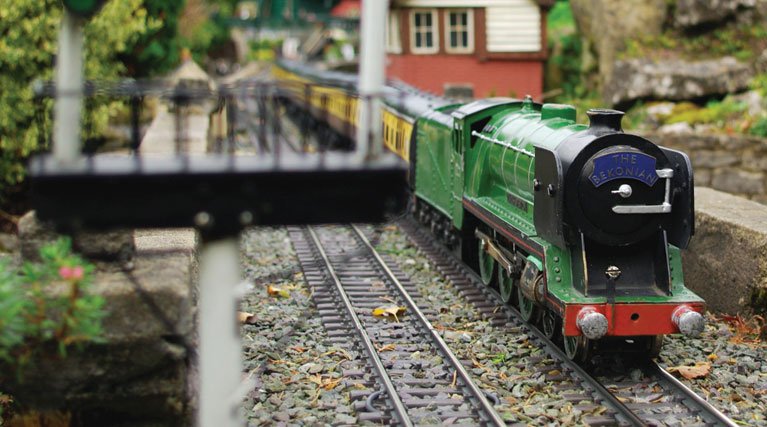 Bekonscot boasts the ultimate, historic & famous Gauge 1 line!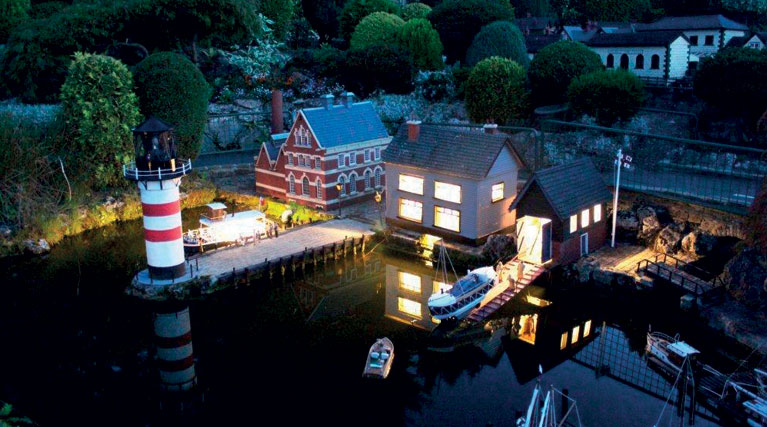 See our train ride, play area, remote controlled boats & gift shop
A fantastic family day out & great for schools and birthdays too!
We are now closed for the winter
We re-open on Saturday 16th February 2019
Enquiries call : 01494 672919
Bekonscot Model Village & Railway is the world's oldest & original model village, opening for the first time in 1929. With over 80 years of history, huge model railway, 1.5 acres of well kept gardens and finely detailed model buildings Bekonscot is a great day out for everyone.
Stuck in a 1930s time warp, see England how it used to be, & discover a wonderful little world tucked away from the hustle & bustle of everyday life.
Please note: Only assistance dogs are allowed in the village.